Most people don't put much thought when choosing a garage door but are left rueing their negligence after a natural disaster or robbery.
For your family and property's safety, choosing versatile doors that are secure and will last a long time is essential. That's where sectional garage doors are useful; also, they are available in various colors, shapes, and designs with manual and electric controls.
Today's guide explores the advantages of sectional garage doors and how you can benefit from them.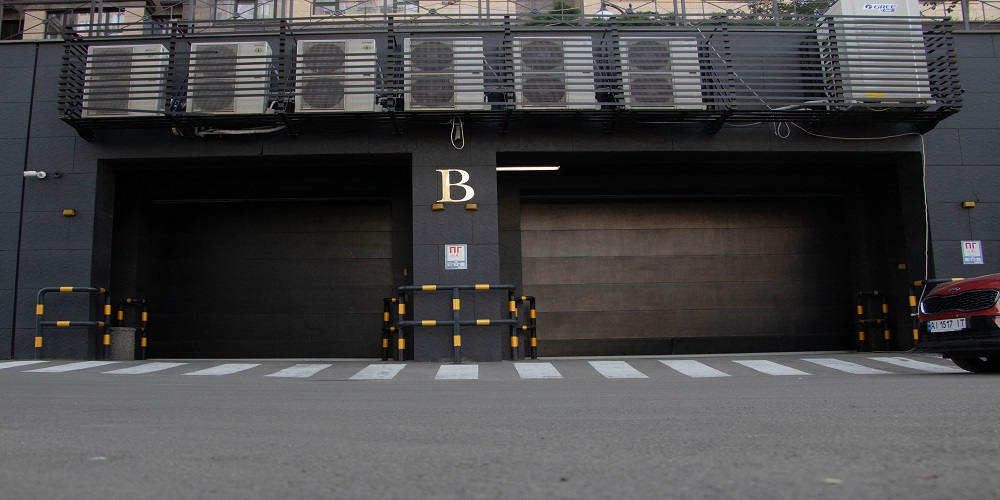 4 Benefits Of Installing Sectional Garage Doors
1. Convenience
The convenience offered by residential and commercial sectional doors is unmatched, which makes them the go-to option for many people. While manual models are widely used, you can prefer to automate the doors during or after installation. 
This is handy for people who own vehicles, as you can open or close the doors without leaving the car.
2. Attractive
If you are looking for garage doors that can amplify the outdoor decor and increase the property's valuation, sectional doors will prove a worthwhile investment. They are available in a wide array of colors, designs, and styles, which makes them the perfect fit for contemporary or classic homes.
The best part is that you can adjust the shape and size based on your preference. And unlike other options that only come in a powder-coated look, sectional garage doors also have a timber-like appearance to help your home stand out.
In some cases, installing window panels to particular sections of these garage doors will amp up the style further.
3. Reliable
One of the greatest benefits of using sectional garage doors is their reliability, owing to their durable construction. These doors retain their quality for a long time and are difficult to break down when closed because each panel has individual connections linking them to the main door track.
As a result, if a panel malfunctions, you can repair/replace it without changing the garage door. You will also like that such doors move upwards instead of opening outwards like standard doors, which reduces the chances of them jumping the track.
4. Space Saver
Sectional garage doors are better at saving space than standard doors, mainly because they open upwards. Therefore, you can drive right up to the garage before opening the doors while making most of the available space inside and outside.
You will find that conventional side-by-side garage doors have an average width of 72 inches, but sectional doors have a wider entrance. This makes accessing the barn or sheds easier for taking the necessary tools.
Conclusion
Thanks to the durability of sectional doors, they offer sufficient protection against natural disasters by tightly sealing the garage. Hence, you won't have to spend time cleaning the garage floor or removing debris, which makes them low maintenance.
They are further suitable for people who have narrow driveways, given their space-saving quality, while you can even install them with arched or domed entryways. So, get your sectional garage door today and keep your cars, garden tools, and home safe!