Building a new custom home is an exciting and rewarding endeavour but can also be daunting. There are a lot of decisions to be made and details to consider, which is why it's essential to be well-informed before starting the process. If you're looking to build your dream home, here are some tips to help guide you through the custom home designing process.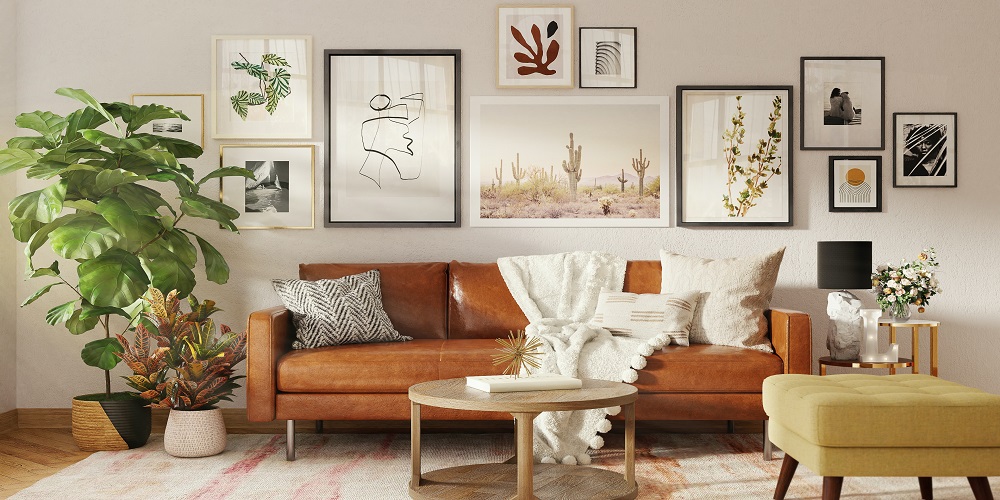 Find the right location.
Choosing a location for your dream home that meets your needs and preferences is important. Consider factors such as school proximity, public transportation, and other amenities. You should also consider the size and layout of the lot and any zoning or building restrictions that may be in place. It may be helpful to work with a real estate agent to help you find the perfect location for your new home.
Work with a reputable builder.
Choosing the right builder is crucial to the success of your custom home project. Look for a builder with a proven track record of completing high-quality projects on time and within budget. You should also consider factors such as the builder's reputation, experience, and services. It's a good idea to get quotes from multiple builders and ask for references before deciding.
Get everything in writing.
It's important to have a clear and detailed contract in place with your builder to protect your interests and ensure that your custom home is built to your specifications. Your contract should outline the scope of work, materials to be used, a timeline for completion, and payment terms. Read the contract carefully and ask for clarification on any unclear points. It's also a good idea to have the contract reviewed by a lawyer before you sign it.
Consider the Amenities and Aesthetics
When designing your dream home, be sure to consider the amenities and features that are important to you. Do you want an open floor plan, a gourmet kitchen, a luxurious master suite, or an outdoor living space? Think about your lifestyle and how you will use the different spaces in your home. You should also consider the aesthetics of the home, such as the style of architecture, the exterior finishes, and the interior design.
Spice up with Outdoor Living Aspect
Outdoor living space is a great way to add value and enjoyment to your dream home. Consider features such as a patio, deck, outdoor kitchen, fireplace, or pool. These features can provide a great space for entertaining, relaxing, and enjoying the outdoors. Be sure to think about how you will use the space and the type of materials and finishes that will be the most practical and appealing.
The Bottom Line
The tips listed above are all important considerations when building a custom home. Following these tips can help ensure that your dream home is built to your specifications, within budget, and with high-quality materials and craftsmanship.
If you're planning to build a custom home, choose a reputable and experienced builder like Karry.ca. They're quality professionals dedicated to saving you time, money, and stress in the long run by helping to keep your project on track. So visit their website today to learn more about how they can help with all aspects of your new custom home.