Dried flowers are a beautiful and unique way to create crafts and artwork that can last for years. Whether you're a botanist, painter, or hobbyist, you can use your creativity to turn dried flowers into a lovely keepsake for a special occasion like a wedding or anniversary. If you're looking for ideas on what to do with dried roses and other blooms, keep reading for some inspiration.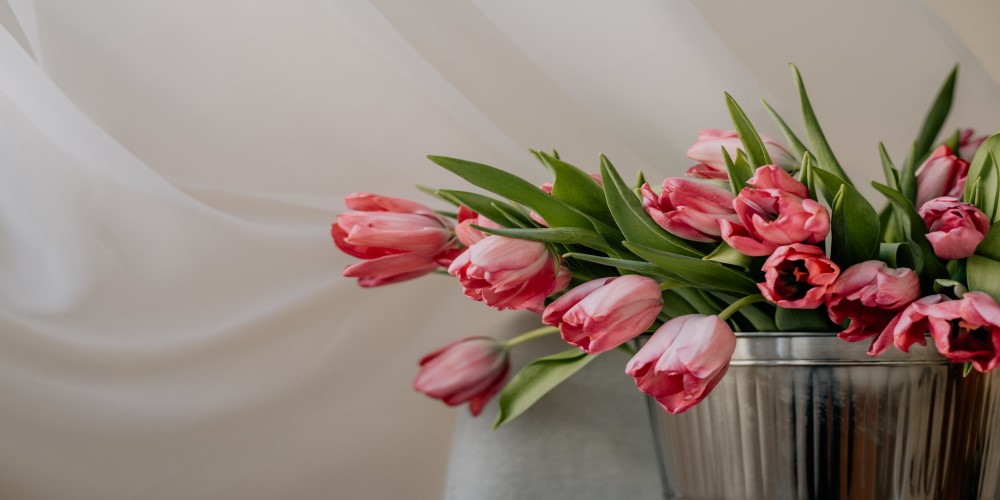 WHAT TO DO WITH DRIED FLOWERS?
Here are a bunch of some easy-to-pull-off yet cool ideas that can put those dried flowers to lovely use.
Arrange Flowers in a Container
Arrange the dried flowers in a container of your choice to create a stunning display. You could use a vase, jar, or even a decorative basket. Get creative and experiment with different arrangements until you find one that you love. This is a great way to add a touch of natural beauty to your home.
Pressed Flower Petal Tea Tray
Everyone enjoys a good cup of tea. A great warm cuppa tea can brighten everyone's spirits, whether it's on chilly days or long, chilly evenings. Why not use pressed flowers to produce the ideal present for tea lovers? Find a plain tea tray, then attach the pressed flowers to its surface, let it cure, then treat with a light coating of epoxy resin. Serve delicious mugs of tea and crumpets to your tea-loving friends on a gorgeously colorful pressed floral tea tray.
Framing Pressed Flowers
With pressed dried flowers, create something worthy of being displayed in the living room. As the canvas, "paint" with the fragile blooms of dry larkspurs and roses, and display them in either old, traditional frames or trendy modern ones. One will do this if they let their inner Picasso loose! These are also great as gifts.
Stained Glass Sun Catchers with Pressed Flowers
With some incredibly innovative "stained glass sun catchers," capture the warm sunshine with wildly colorful colors. The idea is so simple to work up that you can even let the kids indulge in the craft. All you need is a frame (that you can construct out of popsicle sticks), parchment paper, glue, and colorful pressed flowers.
Conclusion
There's no doubt in the fact that dried pressed flowers look great on greeting cards and presentations. But it's an amazing idea to use pressed flowers as embellishments on a variety of other projects. Whether it's framed dried flowers or a collection of blooms transformed into a wreath, each of the above ideas are totally display-worthy.