Since ancient times, humans have used flowers for different purposes and occasions. Whether it is for religious purposes, expressing our feelings, or celebrating different occasions. Flowers remain a universal way to connect with the divine, nature, or, to say, how we feel. Floral arranging is the art of putting together a mix of different flowers to create a beautiful display. This display can stir up different moods or feelings. So it requires creativity and planning to create the appropriate flower arrangement for each occasion or purpose. The art continues to evolve to include various styles and techniques.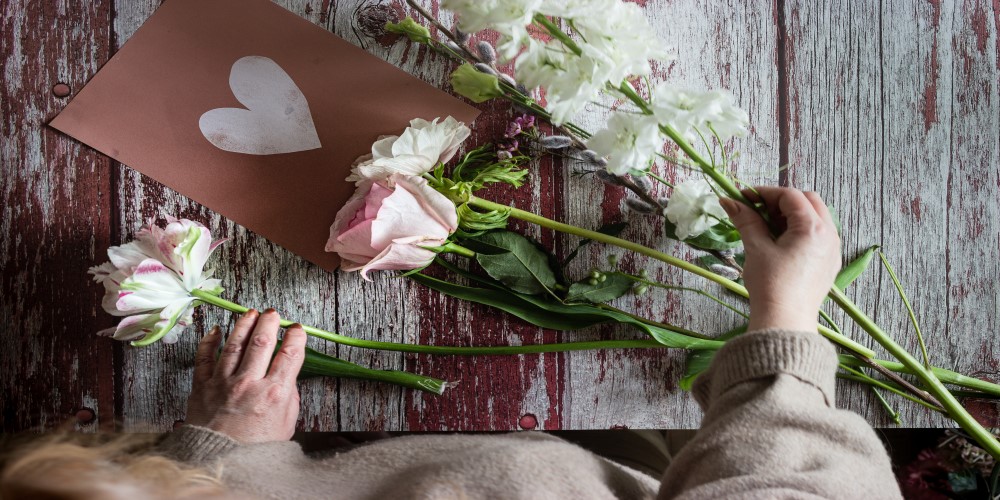 Floral Arrangement as an Art
Anyone can create a bouquet by putting different flowers in a vase. But more technique, planning, and thought are required when creating a bouquet for a particular purpose. That is why floral arranging is considered an art. Flower delivery businesses work with professional florists specializing in this art form. They can combine various elements to create the best flower designs for the occasion/purpose. 
Elements of good floral arrangements
A good floral design incorporates important elements to create the perfect bouquet. These elements comprise the color combination, structure, balance, and texture. Below, we share some important elements to consider when creating a floral arrangement.
Color mix
The color combination is a powerful decorative element in flower designs. It can set the mood and emotion of the space. The right color mix gives a floral arrangement a pleasing look. Combining dark and bright colors is common practice among professional florists. Regardless of the purpose or occasion, the contrast is eye-catching. For example, a mix of dark red and white are a wonderful contrast to create a dramatic effect. But if you prefer a softer effect, a combination of light blue and soft pink offers great contrast.
Fillers and Textures
Good floral arrangements need beautiful filler flowers. They fill the space between the larger ones to keep it from looking scanty. Smaller flowers are ideal for fillers. The type depends on the season and the occasion. But you must still be mindful of the color mix when using fillers. The texture is the flower arrangement surface. Various plants or plant parts can give texture to the arrangement. It could be petals, leaves, or buds.
Structure
Structure gives form and a sense of movement to the arrangement. Natural elements of some plants can be used to add structure to the design. But it should fit the arrangement. For example, the curve of a lily can add structure and elegance to an arrangement.
Final thought
Creating a visually pleasing floral arrangement is an art. It requires much, including creativity, planning, thought, and skills. You need to combine the important elements to create a beautiful design that matches the occasion. But it is not a difficult feat. Once you incorporate the important elements, you can put together the right mix of flowers for an eye-catching design. A good floral arrangement combines color, structure, texture, balance, and other essential elements to set the right mood.